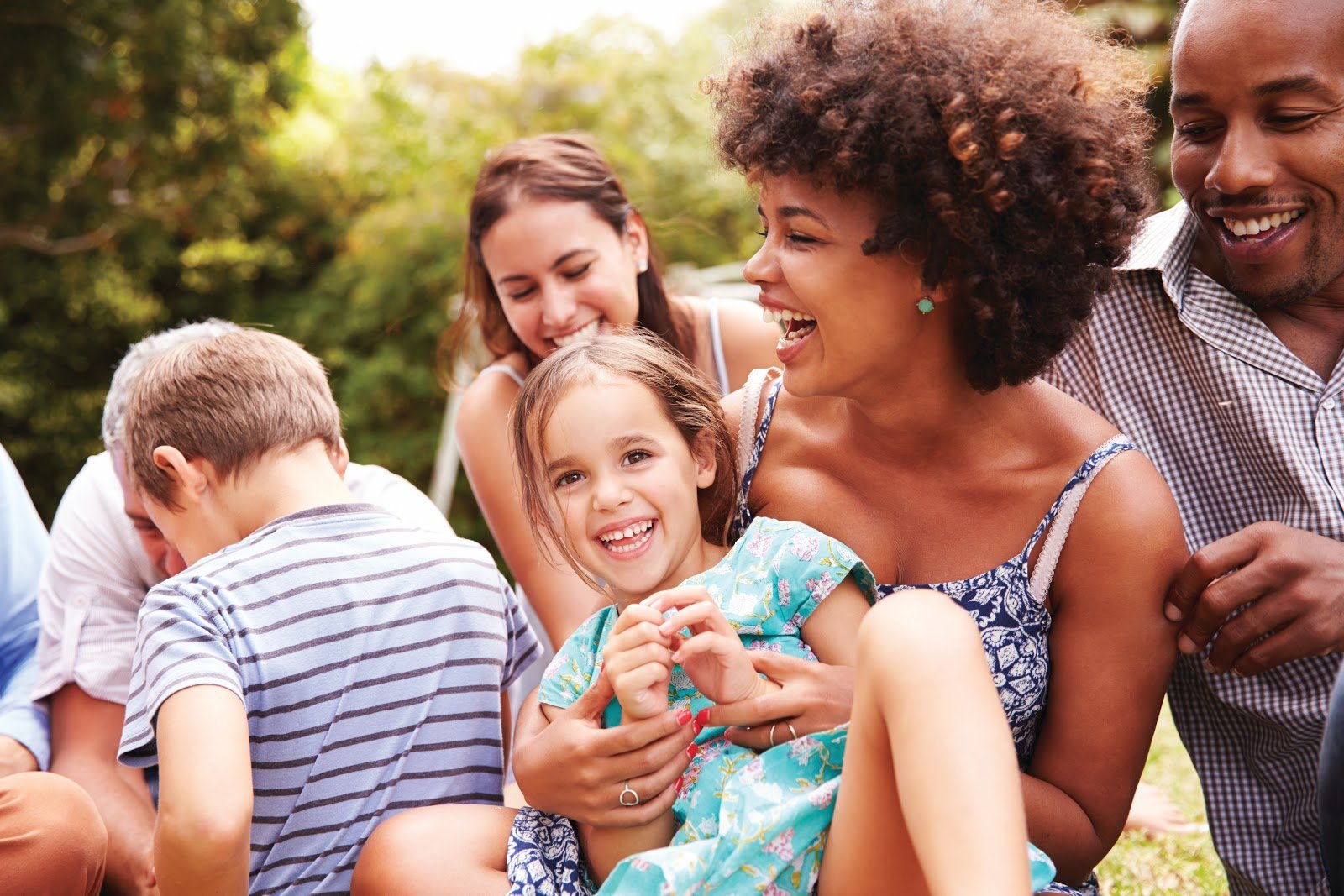 Parenting Advice
Whether you're a new mom, a parent of a child with a developmental difference, a working mom or a parent looking for help with their toddler's latest behavior phase, you can find parenting advice, support and connection with NPN.
* Browse all NPN articles.
* View our full roster of parenting, school search, and developmental differences videos.
---
Parenting Advice Topics
---
Discussions
Midwest Rural Farm Getaways
Does anyone know of rural getaways like Southhall in Indiana/ Michigan/ Wisconsin/ Illinois/ Iowa? Seems like a fun fall weekend trip? At the right price point?   https://southalltn.com   id imagine there would be so many farms and inns in this area - but I can't find  anything? ...
New NPN Events Coming Up this Fall
Please join us for these new, monthly events launching in October! Stay tuned for January - March dates and check the calendar soon for more events! RSVP at the links below.   New Moms 10/24 8pm New Moms Group (virtual) 11/18 9:30am New Moms Group (in-person) @ Lincoln Park Branc...
Meeting with school for 504 plan diagnosis - need advice
I have a 504 plan evaluation meeting with my son's CPS high school next month. He has suffered from anxiety for years and sees a therapist.   Is this meeting just a formality? Is there really a chance that he could be denied? Pedriatrician assured me that he more than meets the conditions ...
Berries/mushroom picking age appropriate
A grandparent wants to take my 5 year old to pick mushrooms and berries in the forest with them as foraging is one of the grandparent's true passions and they do know what they're doing. I think my kid is too young to be empowered to think that they have good enough judgement on what wild plants to ...
---
More Articles related to this topic
How to Find, Keep, and Set Quality Expectations with Your Nanny!
As a Placement Provider for Olive.You.Nanny, I am constantly puzzle piecing to find compatible matches for families and nannies. I have found there to be some key questions that need to be asked during the interview process to ensure a happy and compatible match is made for both the nanny and family...
Spring Cleaning Success! An NPN Shopping Guide
If you're anything like me, at any given time of the day, your home resembles a pigsty (hopefully sans the odor). I have kid toys, clothing, random bits of food, and some of my husbands random items scattered across the tables, countertops, and floors constantly. It's become our new decor. While I'v...
Presence Presents: Giving the Gift of Experience
Zero to $25 Garfield Park Conservatory's Spring Flower Show is here! Send your favorite flower lover off to the Conservatory with a cash donation ready to go. The spring flower show will give children and families the gift of warmth (truly! It's balmy in there). Add on a disposable camera for f...
Homework - Fostering a love of learning for both parent and child
Let's begin with a boundary check: The responsibility of homework completion falls squarely on the child. Without question, it is hard to watch our children struggle with the effort homework demands, but it is very important that we resist the urge to "rescue" our child from the discomfort of effort...