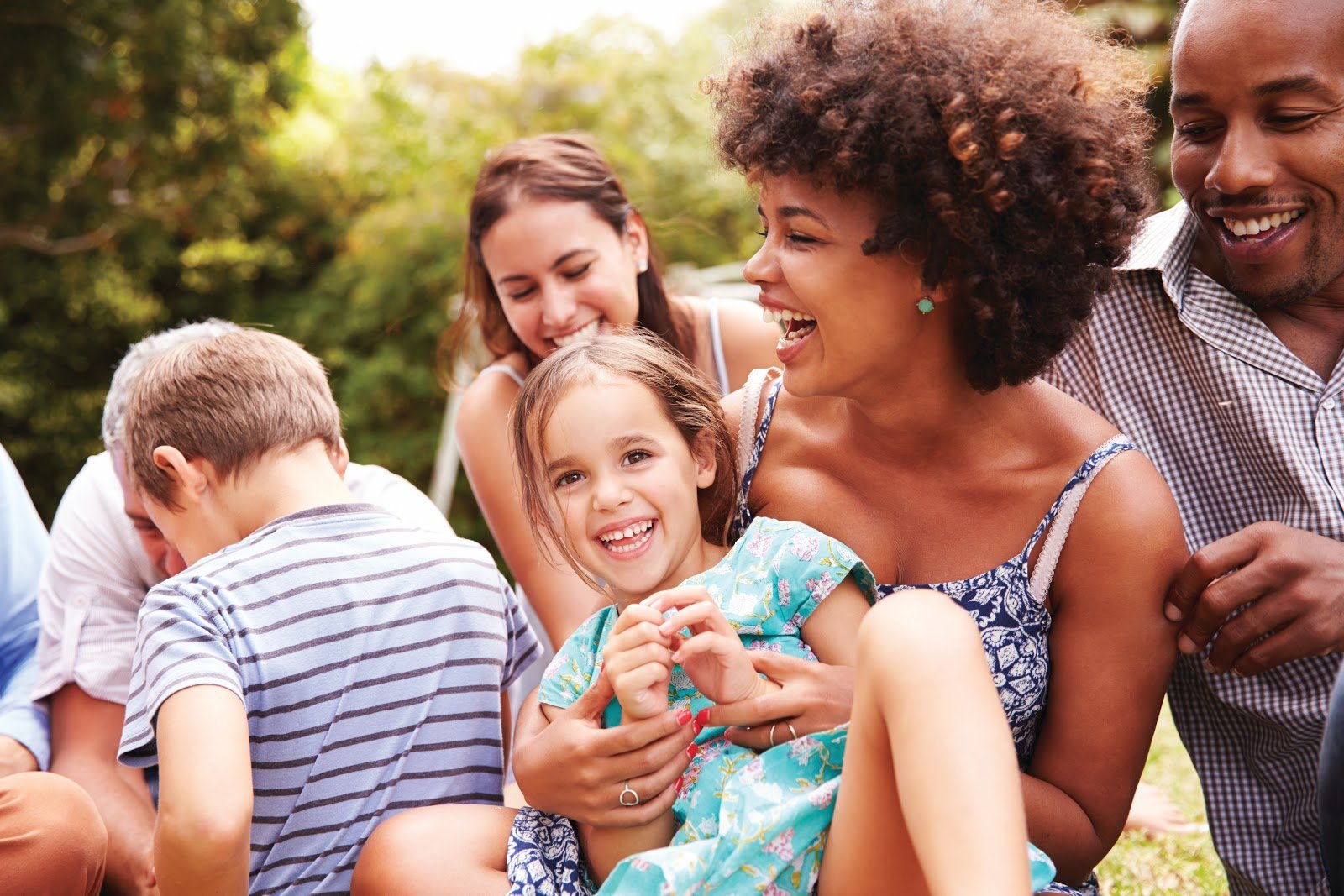 Parenting Advice
Whether you're a new mom, a parent of a child with a developmental difference, a working mom or a parent looking for help with their toddler's latest behavior phase, you can find parenting advice, support and connection with NPN.
* Browse all NPN articles.
* View our full roster of parenting, school search, and developmental differences videos.
---
Parenting Advice Topics
---
Discussions
Feeling lonely , sad and depressed.
Ugh I have written numerous forums before here regarding my unfulfilled marriage.    I am still in this relationship primarily because have 2 young kids and DH is a great father. I mean someone will say WTF is wrong with me because he does x y and z.    i told DH I need to have sex to ...
Managing Adult ADHD without Medication?
My husband has ADHD (was diagnosed in grad school) and is possibly autistic (not formally diagnosed). He lost his job because he just could not get his work done. He refuses to get any therapy (he's not a "talker") and/or medication to help. He says that the founder of ADHD stated that it was a "fak...
Alaskan Cruise - Is this a good deal?
I have an offer for a "free" cruise to Alaska for two adults, which of course is not free, but rather more of a discount, especially since the more free rooms are already booked. The one we could take is a 7 night cruise for 2 adults and 2 kids in a small/basic room for all of us (big window but no ...
Monitoring remote workers
With RTO fears still widespread at a lot of big companies that have remained remote, curious if anyone in HR has insight on the technology used to see if we are actually doing our jobs at home? Is it based on certain programs or just your overall computer? Very curious on the big brother aspect of r...
Zoom link for NPN Parent Chat (pregnancy - preschool) @ Noon TODAY
NPN's first Parent Chat is open from 12:00 - 12:45 today. Please join in! Today we are loosely gearing the conversation around the ages of pregnancy - preschool.    Unlike our monthly webinars that are more structured and have a presenter and topic - you get to lead the discussion, vent ab...
---
More Articles related to this topic
Spring Cleaning Success! An NPN Shopping Guide
If you're anything like me, at any given time of the day, your home resembles a pigsty (hopefully sans the odor). I have kid toys, clothing, random bits of food, and some of my husbands random items scattered across the tables, countertops, and floors constantly. It's become our new decor. While I'v...
Presence Presents: Giving the Gift of Experience
Zero to $25 Garfield Park Conservatory's Spring Flower Show is here! Send your favorite flower lover off to the Conservatory with a cash donation ready to go. The spring flower show will give children and families the gift of warmth (truly! It's balmy in there). Add on a disposable camera for f...
Homework - Fostering a love of learning for both parent and child
Let's begin with a boundary check: The responsibility of homework completion falls squarely on the child. Without question, it is hard to watch our children struggle with the effort homework demands, but it is very important that we resist the urge to "rescue" our child from the discomfort of effort...
Co-parenting with someone you hate (or love)
As a family law mediator and attorney, my hours are filled with former couples who must learn how to communicate for the benefit of their child. In advising clients on how to do this, we have to consider certain situations or feelings that get in the way. Before diving into advice on appropriate com...