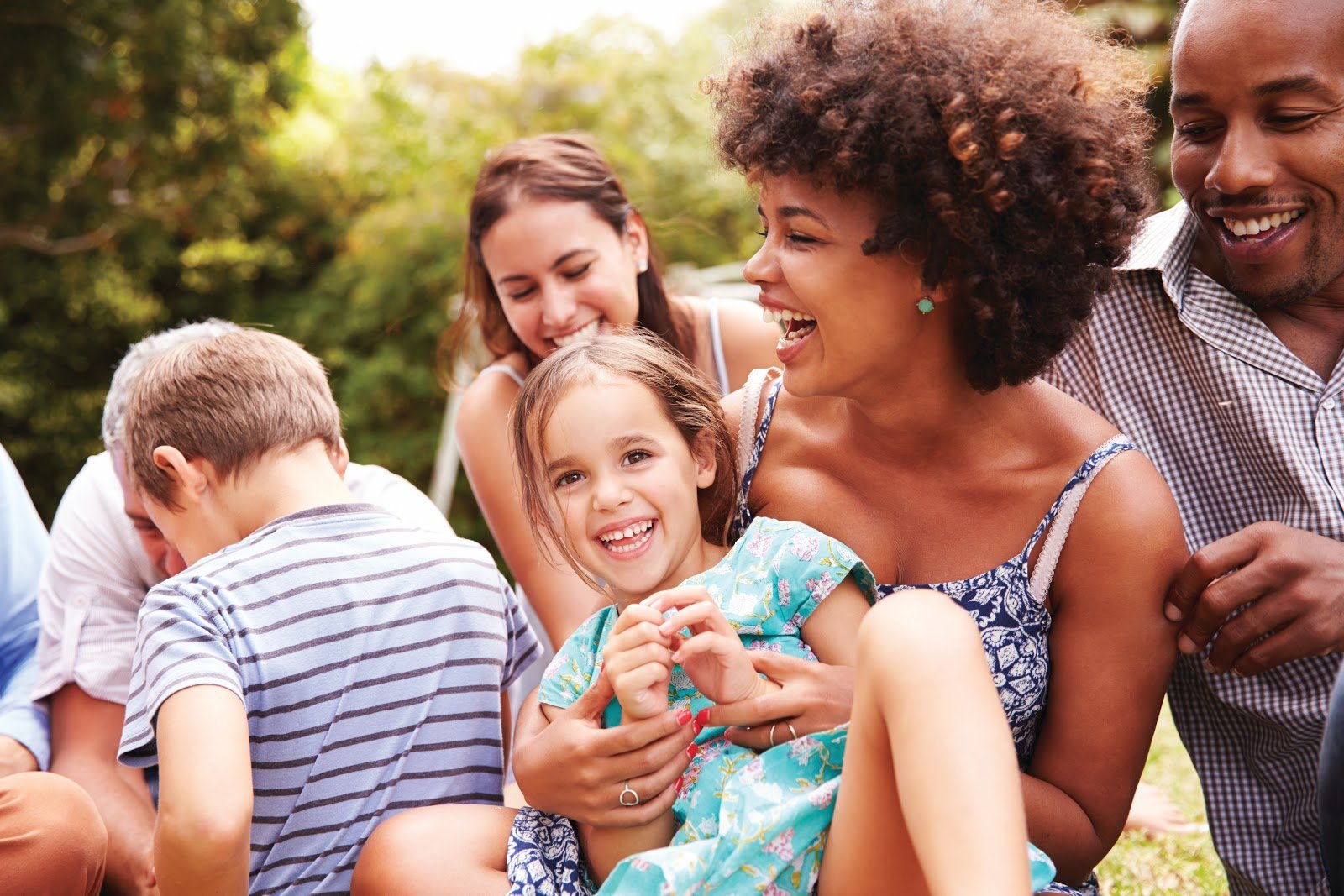 Parenting Advice
Whether you're a new mom, a parent of a child with a developmental difference, a working mom or a parent looking for help with their toddler's latest behavior phase, you can find parenting advice, support and connection with NPN.
* Browse all NPN articles.
* View our full roster of parenting, school search, and developmental differences videos.
Sponsored by: Sacred Heart
---
Parenting Advice Topics
---
Discussions
Tipping a cleaning service
In the past, I've always used a cleaner that I found on my own and tipped accordingly   today, I'm using a service for the first time. They brought 3 women to do the deep clean-one of whom is the owner. Todays cleaning will be expensive …no prob  Moving forward, , 2 women will...
Big tech layoffs effect on Chicago
Curious if anyone knows local people affected by the big tech layoffs. Wondering how much this is going to shake up the local economy. Also, what is the best resource for unemployment benefits if you have severance? Hasn't happened to me yet but I am definitely vulnerable unfortunately so would rath...
How to start working out
I'm in my kid 40s and haven't worked out since 2019. I'm not overweight, just woefully out of shape. I'm winded walking up the stairs. I used to enjoy group classes but would be intimidated now. I also don't like running or treadmills. I know myself and need to have a trainer of instructor to hold m...
Concierge medicine recommendations/experiences?
Wondering if anyone can share a concierge medicine program that they have been happy with in the city. On the other hand, if anyone has not felt it to be worth it I would appreciate that too! After a few disappointing/possibly life-endangering (not for Covid reasons) experiences, I am thin...
Trauma and special education eligibility
the field of education is very focused on trauma informed practices which they should be.    The experts in this field strongly feel children who are victims of trauma should not be placed in special education classrooms or even receive special education services as they don't have a disab...
---
More Articles related to this topic
Raise your hand if you're burned-out from planning weeknight dinners
One thing I love about NPN is that I'm surrounded by other parents that I can honestly share the joys and woes of parenting with. One of those woes that many of us feel daily is the struggle of deciding what to feed the tiny humans we've created. My day often moves so quickly that the thought of slo...
Kids' therapy: Trust your instincts and speak up early
As a pediatric physical therapist, something I hear quite often in new assessments with families is that they "knew something wasn't quite right and had questions on it, but were told to wait and see if it was still a problem" at their next pediatrician visit. Many times, things do work themselves o...
Will her son play nicely? Will the world?
My 4 year old is starting preschool in the fall. This is not necessarily a remarkable event — kids start preschool the world over every year, of course — but given our circumstances and the horridness of local and world events since his birth, I feel this milestone is really something worth cel...
Path to parenthood: When your body has other plans
The irony of being a divorce and family law attorney who deals with the dissolution of the family unit and then writing about the creation of a family through in-vitro fertilization is not lost on me. But then again, nothing about life is predictable or often linear. My journey through IVF was ...