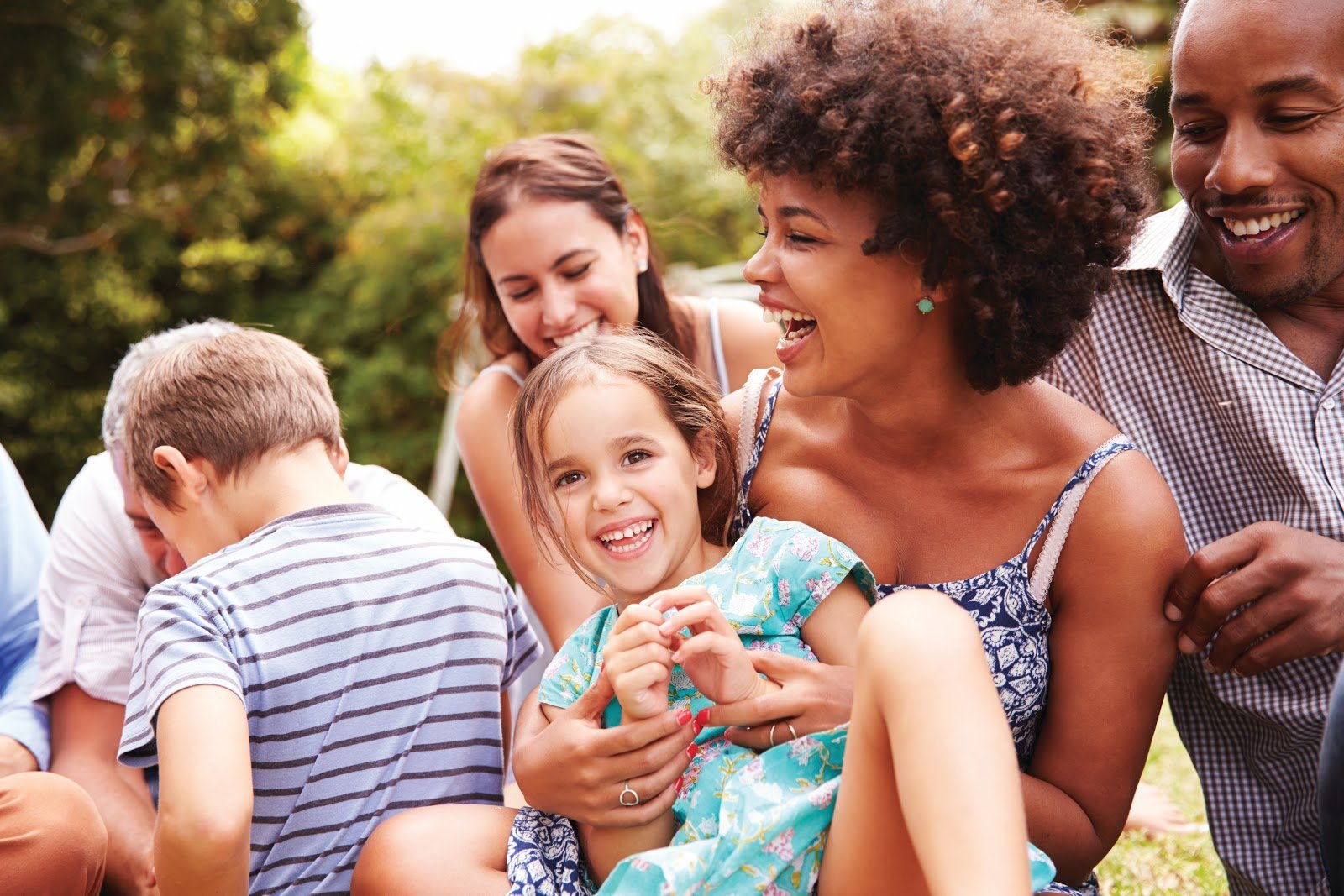 ---
Parenting Advice Topics
---
Discussions
Neuropsych Eval Providers
I got this list as practices that may take our insurance to do neuropsych eval. Looking for positive or negative feedback on the list.    —The Family Institute —Advocate Children's —Lurie Children's —Midwest Counseling —The Chicago Practice —Cognitive Solutions Learning Center (I ha...
Gotta Vent 2022
No one has created a 2022 thread yet?? Ok, might as well be me who starts it.    There is a special place in hell for whoever invented those clay dinosaur "eggs" that kids (including mine) love so much. WTAF is the point of this thing? So you get a box full of these large hard clay eggs an...
Do you pull your kids out of school for routine dentist/doctor appointments?
My child's dentist only ever offers midday appointments and they act confused when I always reply 'they're in school during that time'.  This is a wonderful pediatric practice that is frequently mentioned on here and although we love them, I think it is nuts that they expect people to pull their kid...
---
More Articles related to this topic
Kids' therapy: Trust your instincts and speak up early
As a pediatric physical therapist, something I hear quite often in new assessments with families is that they "knew something wasn't quite right and had questions on it, but were told to wait and see if it was still a problem" at their next pediatrician visit. Many times, things do work themselves o...
Will her son play nicely? Will the world?
My 4 year old is starting preschool in the fall. This is not necessarily a remarkable event — kids start preschool the world over every year, of course — but given our circumstances and the horridness of local and world events since his birth, I feel this milestone is really something worth cel...
Path to parenthood: When your body has other plans
The irony of being a divorce and family law attorney who deals with the dissolution of the family unit and then writing about the creation of a family through in-vitro fertilization is not lost on me. But then again, nothing about life is predictable or often linear. My journey through IVF was ...
Why I loved returning to work after maternity leave
Like many milestones in motherhood, I turned to social media and my friends who were moms to set my expectations for returning to work after maternity leave with my first daughter. The narrative was this: You will dread the end of maternity leave and curse the swift passage of time. You will feel yo...
Path to parenthood: From infertility to adoption
I chose married life at the age of 40. I felt a bond with my future husband when we met. My first impression: I felt like I was meeting someone I already knew. Fast-forward a year and a few months when we decided to make our dreams of parenthood come true. A Thanksgiving positive pregnancy test...