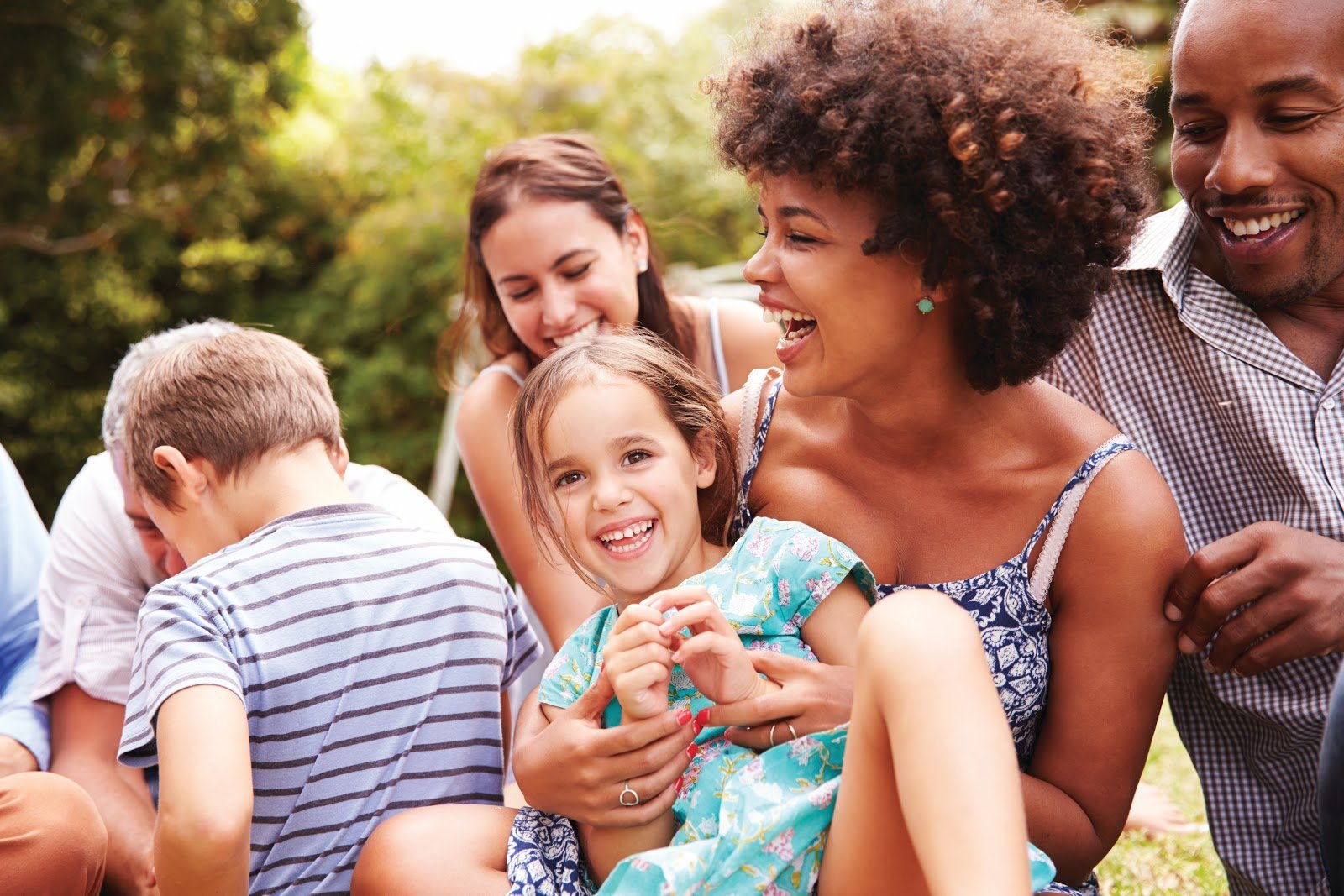 ---
Parenting Advice Topics
---
Discussions
Anyone else feel raked over the coals when you leave the salon?
I just got half head of  highlights, root touch up  and a haircut.  Just spent $500 with tip.  My hair looks good and I like it but I can't believe I spent that much.  I feel empty about it.  Not regret but not happy.  I do this 2x a year so it's not like I go often.   Anyone else feel like it's not...
When do you plan to get your kid (age 5-11) a booster shot?
Now that boosters are approved for ages 5-11, when do you plan to get it? I'm not sure how long the shot is effective, but I want to time it so that my kid is protected for the rest of the school year, for summer camp, and for summer travels. Just curious what other parents were thinking as to timin...
Gotta Vent -- COVID specific -- 2022
#1 vent is that we still need a covid-specific vent thread in 2022   #2 vent is that my kid's school has so much COVID that they haven't even sent out any classroom notification letters since we've been back from break. They are apparently trying to catch up, but what good does it do for m...
Please recommend your Rush OB/Gyn
I'm well past the babies / pregnancy stage - approaching menopause if that impacts your recommendation.  I prefer someone with office hours located on the north side. ...
---
More Articles related to this topic
5 tips for traveling with kids
Sponsored article by Diono Traveling opens doors to new experiences and quality family time and memories. However, with cranky kids, unpredictable schedules, and long packing lists, traveling with your baby is also challenging. Read on for five tips to make traveling with kids less stressful. ...
When your special-needs child is visited by 'The Hormone Fairy'
As a parent of a special needs child, I look forward to the periods of platitude. Every developmental stage is an uphill climb that seems to take forever. So when my child hits a plateau and can thrive in an age-appropriate developmental stage, I relish in the peace that comes with it. I have learne...
Daycation: All I ever wanted
Family vacations are overrated. As we've read on our Forum, seen on social media, and heard from fellow parents, "Vacations are basically just taking the sh*t show on the road." With little kids, they're anything but relaxing. So with spring break in the rear view and summer "vacations" still a ways...
Now is the perfect time to get Zen. (Yes, now.) Here's how.
I never considered myself a "Zen" person and during the pandemic I definitely let my emotions get the best of me sometimes. I didn't always remember to practice self-care and I absolutely got overwhelmed. I don't meditate in silence on a yoga mat in my personal movement studio. On the contrary, I ru...
Alright, I'll say it: I am so over COVID!
I had Omicron on the day I was asked if I had any interest in writing an article about being "over" COVID. I quickly said yes, as this was our second round with COVID in our small four-person family, and I was feeling very over all of it.  My daughter was the first to have symptoms. I offered t...