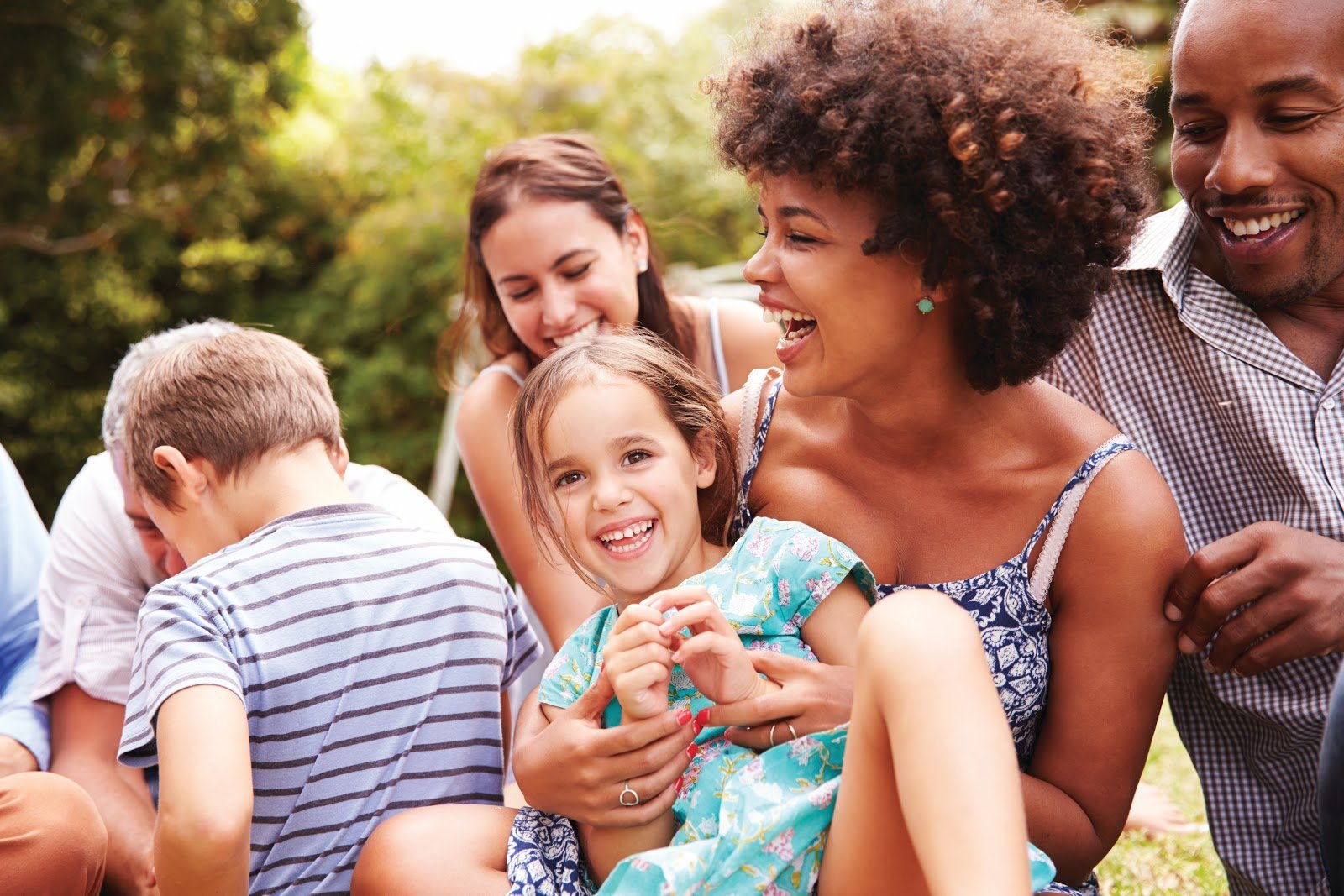 Parenting Advice
Whether you're a new mom, a parent of a child with a developmental difference, a working mom or a parent looking for help with their toddler's latest behavior phase, you can find parenting advice, support and connection with NPN.
* Browse all NPN articles.
* View our full roster of parenting, school search, and developmental differences videos.
Sponsored by: Sacred Heart
---
Parenting Advice Topics
---
Discussions
How are you modeling body love as a parent?
I was recently inspired by an email from Emily Oster that asked, "How are you modeling body love as a parent — and discovering it for yourself?"   I think I was mostly inspired by this question because I'd never really thought about it before. My kids constantly hear me praising them and p...
Only sibling invited
My in laws live in Minneapolis which is an intimidating drive with a 2 and 4 year old so we have had them come here over the years (and help pay their travel so it does not cause financial strain). My MIL suggested that this summer just my husband and 4 year old should fly to see them and I sta...
Orthodontist Recommendation
My daughter finally lost her last baby tooth so it's time to start thinking about orthodontia. We've been getting occasional consultations with the visiting orthodontist at Yummy Dental, but would like to get other recommendations for a good orthodontist in the city's North Side. Friends have referr...
Work etiquette question - share or hide your calendar details?
Low stakes Q for the Google Calendar set. Do you share or hide your calendar details with your coworkers? I do, out of a sense of transparency. I know plenty of other people both above and below me in the hierarchy who don't - straw poll says, people want to be in control of their calendar. I get it...
Go-To Mealtime Hack for the Whole Family
Anyone else feeling incredibly unmotivated to cook for the family every night with this frigid and gray weather we're having?! Is anybody also tired of ordering take-out? If you are…keep reading for an NPN exclusive deal! ☺️   Your new go-to, delicious, and exciting mealtime hack is Shef, ...
---
More Articles related to this topic
The Power of Community: How a Resource Fair Helped My Family Thrive
It was an early Sunday morning in March 2012. I did not get much sleep the night before, because I was 4 months pregnant with our second child, and our first child, Luke, had just received a diagnosis of autism and epilepsy. To say that I was stressed would be an understatement.  Related: Your ...
Raise your hand if you're burned-out from planning weeknight dinners
One thing I love about NPN is that I'm surrounded by other parents that I can honestly share the joys and woes of parenting with. One of those woes that many of us feel daily is the struggle of deciding what to feed the tiny humans we've created. My day often moves so quickly that the thought of slo...
Kids' therapy: Trust your instincts and speak up early
As a pediatric physical therapist, something I hear quite often in new assessments with families is that they "knew something wasn't quite right and had questions on it, but were told to wait and see if it was still a problem" at their next pediatrician visit. Many times, things do work themselves o...
Will her son play nicely? Will the world?
My 4 year old is starting preschool in the fall. This is not necessarily a remarkable event — kids start preschool the world over every year, of course — but given our circumstances and the horridness of local and world events since his birth, I feel this milestone is really something worth cel...