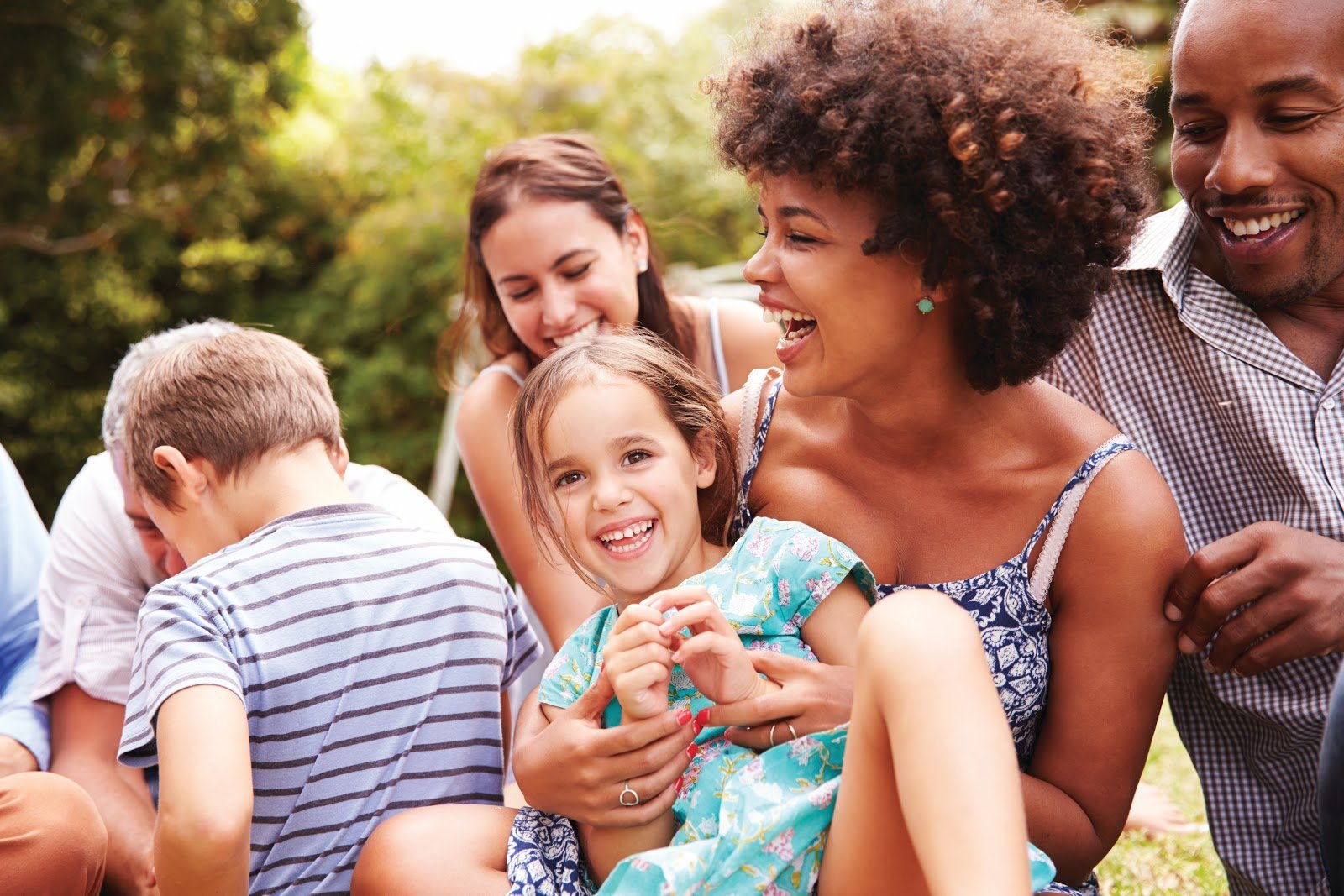 Parenting Advice
Whether you're a new mom, a parent of a child with a developmental difference, a working mom or a parent looking for help with their toddler's latest behavior phase, you can find parenting advice, support and connection with NPN.
* Browse all NPN articles.
* View our full roster of parenting, school search, and developmental differences videos.
---
Parenting Advice Topics
---
Discussions
Gotta Vent 2023
Did NPN really need to lock the 2022 vent thread at midnight? REALLY?? ...
Sunscreen to protect scar from tanning
My teen had surgery last fall and was told to cover the scar with sunscreen to prevent the scar from turning darker from the sun. The scar is in area that easily visible and covering it UV clothing is not an option. I had used a zinc stick from Blue Lizzard a decade ago when DC had stitches on their...
OT recommendation?
Hi all, Any recs for OT's in the city who take BCBS for my almost 5yo son, who I suspect has gravitational insecurity (as well as some mild sensory issues and core weakness)?  I have searched old threads, but am having a hard time getting anyone to call/email me back.  Evola, All Bright and Chi...
Menopause help!
I am 48 pretty confident that I am firmly at the precept of perimenopause.  My mom died over a decade ago and for some reason this is a topic I feel funny approaching my older friends about.  I need help.  I know nothing and I need information, I need to know what to expect.   What are the...
---
More Articles related to this topic
Spring Cleaning Success! An NPN Shopping Guide
If you're anything like me, at any given time of the day, your home resembles a pigsty (hopefully sans the odor). I have kid toys, clothing, random bits of food, and some of my husbands random items scattered across the tables, countertops, and floors constantly. It's become our new decor. While I'v...
Presence Presents: Giving the Gift of Experience
Zero to $25 Garfield Park Conservatory's Spring Flower Show is here! Send your favorite flower lover off to the Conservatory with a cash donation ready to go. The spring flower show will give children and families the gift of warmth (truly! It's balmy in there). Add on a disposable camera for f...
Homework - Fostering a love of learning for both parent and child
Let's begin with a boundary check: The responsibility of homework completion falls squarely on the child. Without question, it is hard to watch our children struggle with the effort homework demands, but it is very important that we resist the urge to "rescue" our child from the discomfort of effort...
Co-parenting with someone you hate (or love)
As a family law mediator and attorney, my hours are filled with former couples who must learn how to communicate for the benefit of their child. In advising clients on how to do this, we have to consider certain situations or feelings that get in the way. Before diving into advice on appropriate com...