Book Club with author Dana Suskind and columnist and creative director Heidi Stevens discussing the book Parent Nation
Community Calendar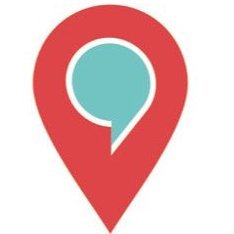 Event created by NPN Admin
Come discuss the book Parent Nation with author Dana Suskind, MD, award-winning Chicago-based journalist Heidi Stevens and NPN's executive director, Amy Johnson.
World-class pediatric surgeon, social scientist, and best-selling author of Thirty Million Words, Dr. Dana Suskind returns with a revelatory new look at the neuroscience of early childhood development—and how it can guide us toward a future in which every child has the opportunity to fulfill their potential.
PARENT NATION offers a powerful blueprint for a society that helps all families meet the developmental needs of their children. Weaving together the latest science on the developing brain with stories of families from all walks of life, Dr. Suskind shows that the status quo—scores of parents left to shoulder the enormous responsibility of early childhood care and education on their own—is not only unsustainable, but deeply detrimental to children, families, and society.
Buy the book and join us for a thought-provoking and inspiring conversation. Everyone is welcome, even if you haven''t read the book yet!
RSVP required. Zoom link will be sent to you via email, immediately after registering.