Developmental Differences Parent Support Group
Community Calendar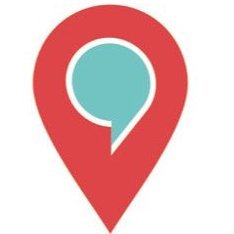 Event created by NPN Admin
It's a night to be supported, to ask questions and share resources, and to be with other parents who get what it's like to deal with special challenges for their kids. Parents of kids with all types of developmental differences welcome (sensory processing disorder, autism, ADD/ADHD, PDD-NOS, mixed receptive-expressive language disorder, Down syndrome, physical disabilities, medical issues, etc.). Parents/family only, please (no therapists, students or business owners).
Going forward our Developmental Differences Support Group meetings will be alternating in person and via zoom.  This month, our Wednesday July 27 meeting will be in person at Gigis Play House, 3948 N. Lincoln Chicago, IL 60613, from 7:45-9:30pm.
On months that we meet virtually, the Zoom link will be sent out about 2 hours before the meeting.