NPN's Summer Camp Fair : Camps with Availability
Community Calendar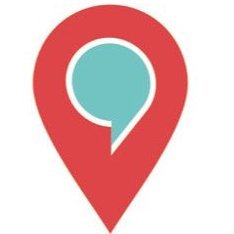 Event created by NPN Admin
NPN's Summer Camp Fair reopens today! Register now to find summer camps still accepting campers! 
Our summer camp fair custom website opens at 9:00 am on Monday, May 3rd and closes at 5:00 pm on Friday, May 28th.
 >> Camp options for kids age 2 - 18 years old
>> Search for camps based on theme, location, before and after care, virtual or in-person
>> Access each camp's registration form with one click
>> Watch short and informative video presentations from each camp director
You must register here for access to the custom website. Parents who registered for NPN's Summer Camp Fair in February do not need to re-register. We will send you your login credentials to the custom website on May 3rd.
Members: Free
Non-members: $15 Includes an NPN membership which will be activated within 4 weeks of registration date
Thank you to our sponsors, Kids' Work and Bennett Day Camp