CPS Notifications, Acceptance Letters and Waitlists - Live Webinar
Community Calendar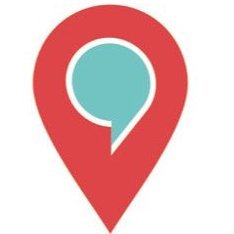 Event created by NPN Admin
Join NPN moderator Meredith and Grace Lee Sawin of Chicago School GPS in this live webinar for parents of students entering Chicago Public Schools in grades Kindergarten through 8th grade and parents who are curious about the selection process in CPS.
When Chicago Public Schools elementary school notifications come out, what does it all mean? Parents might receive multiple offers, one offer, no offers, and wait list numbers for their child. Join us for a chat about how to understand the notifications that you receive and how to handle multiple offers and wait lists.
Because of the pandemic, parents may be unable to tour schools or meet face to face with principals and current school families, typical strategies parents use to get a "feel" of a school and make a decision. While the impact of COVID-19 is still playing out, we will also discuss alternative ways to get a sense of a school before making a decision.
We are looking forward to answering your questions as you navigate your decisions after notifications! Feel free to send in any questions prior to the webinar to mmarzano@npnparents.org.
RSVP to reserve your spot today. You will receive a webinar link with your instructions prior to the live session.
Free for NPN members. Please log in to register.
$15 for non-members
Grace Lee Sawin, Chicago School GPS: Not being a native of Chicago, Grace Lee Sawin had no idea how daunting it would be to find a great school fit for her girls. She quickly discovered how confounding the process was. After years of research and a few different schools for her daughters, she founded Chicago School GPS to help other families successfully navigate the ever-changing Chicago school landscape, from preschool to high school.