🍼 Ask the Expert: Pediatrician Anita Chandra-Puri, MD
Community Calendar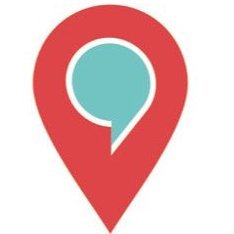 Event created by NPN Admin
If there's anything parents of little ones have, it's questions. About sleep. About feeding. About how to cut those impossibly tiny fingernails. On Wednesday, June 30, Chicago pediatrician Dr. Anita Chandra-Puri will be on hand to give you answers. Visit NPN's Discussion Forum and post your question on this thread. Dr. Chandra-Puri will reply the same day with an answer. Feeling embarrassed about your question or want to maintain your privacy? No problem. Anonymous posts are welcome. Dr. Chandra-Puri will post all of her answers to the thread so everyone can learn and benefit.
Anita Chandra-Puri, MD is a physician associated with Northwestern Medicine. Her primary specialty is pediatrics and her practice focus area is newborn care. Dr. Chandra-Puri is also on NPN's board of directors.
NPN's Discussion Forum is for members only. To ask Dr. Chandra-Puri a question, join now and use code AllAboutBaby for $25 off.