🍼 Baby Sleep Q&A (newborn to age 2) with Linda Szmulewitz of Sleep Tight Consultants
Community Calendar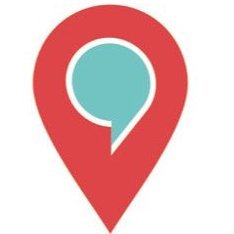 Event created by NPN Admin
As part of NPN's All About Baby programming, Linda Szmulewitz of Sleep Tight Consultants will answer your questions about sleep! After this short presentation and live Q & A with Linda, new parents will walk away with:
     - Understanding the basics of sleep for babies age newborn to two years old
     - Best practices surrounding sleep for babies age newborn to two years old
     - Answers to your questions
This will be a live Zoom session. Linda will give a short presentation in the beginning, saving the majority of time to answer your questions. We will send you the Zoom link the morning of Friday, June 11th.
NPN members: Free. Login to register
Non-members: $15
Are you attending more than one All About Baby program this month? If so, become a member of NPN for just $30 (that's $25 off!) using promo code AllAboutBaby and enjoy everything that NPN has to offer for a full year! Join here.
Linda Szmulewitz is a licensed clinical social worker, a Certified Gentle Sleep Coach through Kim West, LCSW-C, aka The Sleep Lady ®, a DONA trained postpartum doula and the mother of two children. Her goal is to help improve the functioning of the family through improved sleep. She believes that by empowering parents with the tools necessary to help their children become excellent sleepers, it will help them parent more consciously and happily. She has been helping families with their children's sleep for more than 10 years, worked with more then 1500 children across the United States and from more than 10 countries, and helped more than 3000 parents get back to sleep.
Do you have questions about this event? Email amy@npnparents.org.