Near North Montessori Virtual Coffee Sessions
Community Calendar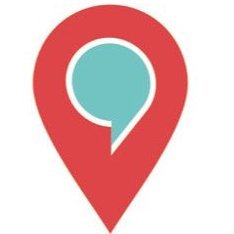 Event created by NPN Admin
Spend time with the Near North community to explore the Montessori philosophy, culture, and programs. Director of Enrollment Management, Vaneesha Pause and Primary Director, Reena Morgan will be available to answer questions about NNM.
Be sure to reserve a space at one of our Coffee Information Sessions and hear from our parents and students. Attendance at a tour is a required step in the admission process. At this time, Coffees will be in-person and all attendees must be fully vaccinated; proof of COVID19 vaccination will be required upon arrival. At this time, we intend to hold Admissions related meetings in-person, including Prospective Family Meetings (scheduled December - February). Be sure to select a Coffee Information Session date before the respective application deadline for your child.
Register here for NPN's Preschool & Elementary School Fair to receive the link for this virtual coffee session.